Nevaris is a musician and entrepreneur from New York City. His is Chicano/Mexican American on his mother's side and European American on his father's. He has multigenerational roots in both New York City and Los Angeles where he is part of a large extended family.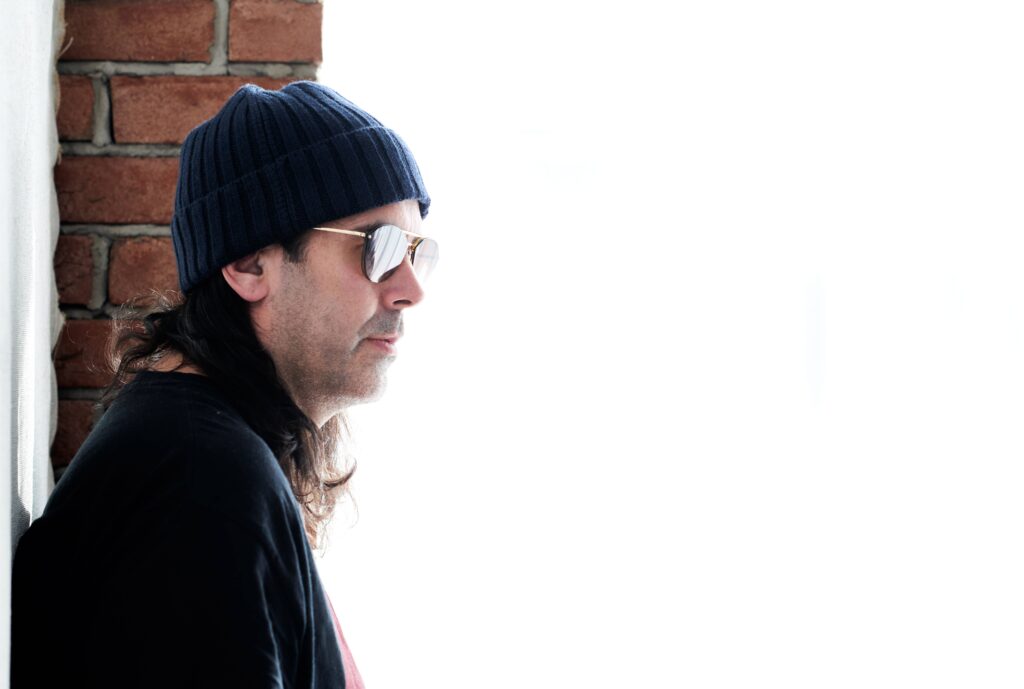 As a musician, Nevaris is known primarily for his work with Loud Apartment, Nolej Records, and the Uncomun Festival. His most recent work with Loud Apartment, "New Future", was released on January 7th, 2022. The album was produced by Bill Laswell.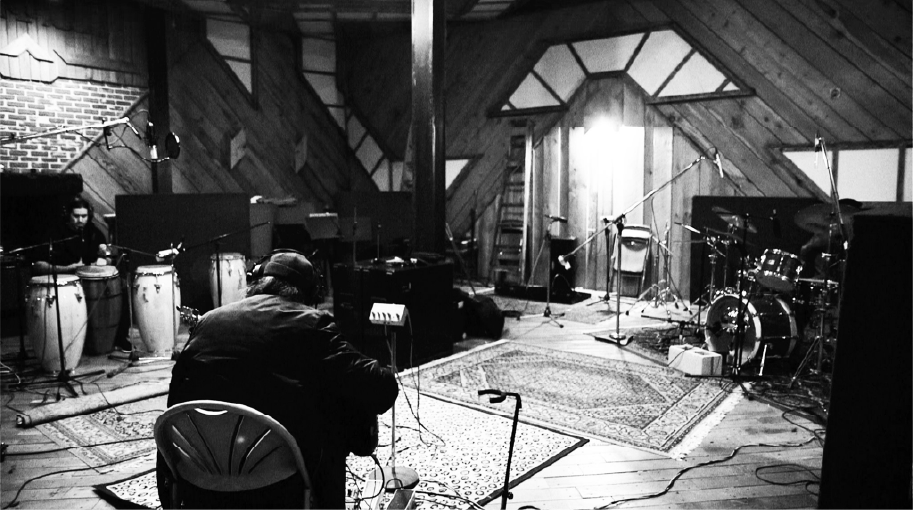 As an entrepreneur, Nevaris has founded or co-founded numerous creative entities including Tangible Creative, a 3D printing company. Through his work with Tangible Creative he is credited for helping to create "the first fully 3D printed sneakers" available on the market in collaboration with Bulleit, artist Kyle Steed, and business partner Eugene Chang. He also is a co-founder of Covid Maker Response, which distributed tens of thousands of units of PPE to hardest-hit hospitals during the peak of the Covid-19 crisis in New York.
Nevaris has taught courses on entrepreneurship and related subjects at NYU, The Parsons School of Design, and the Fashion Institute of Technology. He has a degree in Design and Technology from the Parsons School of Design.