Nevaris is a musician and entrepreneur from New York City. He has multigenerational roots in both New York City and the Echo Park neighborhood of Los Angeles. He is of Mexican and European heritage.
As a musician, Nevaris is known primarily for his work as a songwriter, vocalist, percussionist, and keyboardist for the band Loud Apartment. He is a co-founder of Nolej Records. Nevaris has produced music for artists such as Garrison Hawk and Imany Mladao. Additionally Nevaris is the creative visionary behind Uncomun which has has included performances by artists such Bernie Worrell, Bill Laswell, Jarobi (Tribe Called Quest), DJ Krush, Pharoah Monche, Maya Azucena, and many other from around the world. As an entrepreneur he is known for his work as a co-founder of Tangible Creative, a 3D printing company.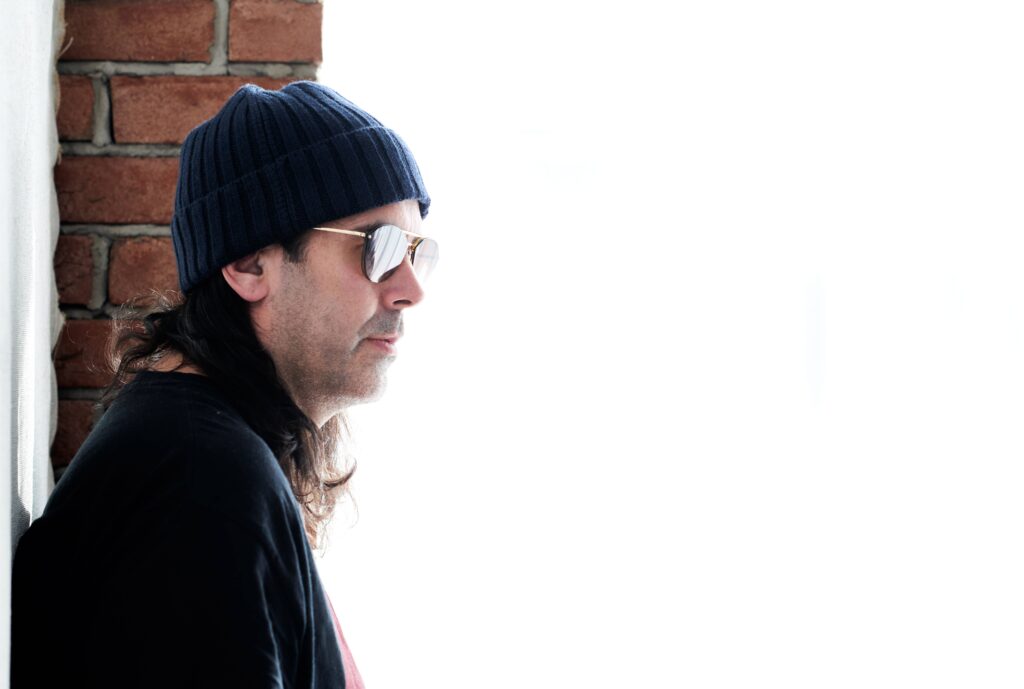 His most recent work with Loud Apartment, "New Future", was released on January 7th, 2022. The album was produced by Bill Laswell who co-wrote the material and played bass on the album. Additionally the album features turntablist DJ Logic, multi instrumentalist Peter Apfelbaum (on flute, sax, and melodica), guitarist Will Bernard, drummer Lockatron, and guest vocalist Garrison Hawk.
As an entrepreneur, Nevaris has founded or co-founded several creative entities including Tangible Creative, Nolej Records, Uncomun, Loud Apartment, and Covid Maker Response. Through his work with Tangible Creative he is credited for helping to create "the first fully 3D printed sneakers" available on the market in collaboration with Bulleit, artist Kyle Steed, and business partner Eugene Chang. He also is a co-founder of Covid Maker Response, which distributed tens of thousands of units of PPE to hardest-hit hospitals during the peak of the first wave of Covid-19 in New York and New Jersey.
Nevaris has taught courses on entrepreneurship and related subjects at NYU, The Parsons School of Design, and the Fashion Institute of Technology. He has a degree in Design and Technology from the Parsons School of Design.